Mold Remediation Services

in rochester, buffalo & Upstate NY
Mold is all around us; it's in the air we breathe every day. There are over 100,000 different types of mold, and their individual effects on people range greatly and are still being studied and debated to this day. Regardless, most of us don't want it in our properties! Blue Bear Restoration, Inc. follows the strictest of guidelines outlined in the IICRC S520 to remediate mold in unwanted areas of your home or business.
When Mold is Growing
It's more important than ever to be with a company that understands the process.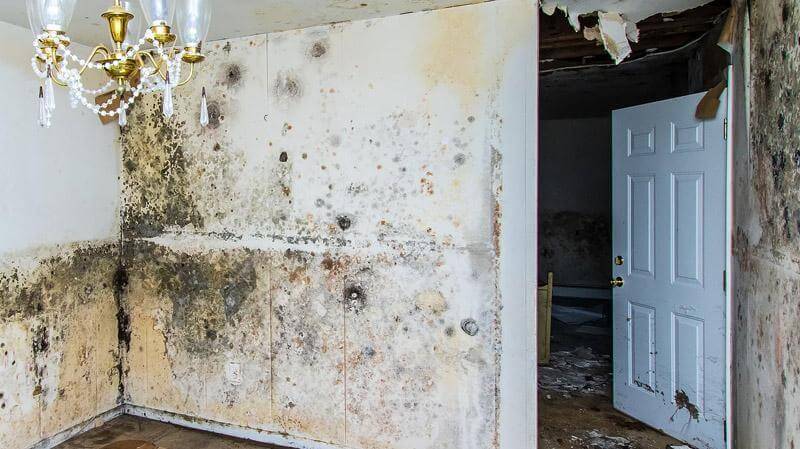 Phase 1: Mitigate
Remediating mold isn't a "one size fits all" approach. In 2016 NYS changed the rules regarding mold remediation. We consider many factors when developing an appropriate and lawful plan to remediate mold in a home or business. Depending on the square footage of mold damage, a third-party assessor may be required to build a scope of work. P.P.E., negative pressure, air scrubbing, containment, and decon chambers can be common. Phase one of mold mitigation is simply appropriately getting rid of the mold. This process means different things for different building materials. Materials like drywall can be torn out and discarded, while framing may be soda blasted. It's essential to be with a company that understands the process. You've come to the right place!
Phase 2: Rebuild
Depending on the scope of work, there may be no need for a rebuild at all! However, you can rest assured B.B.R. can handle even the most complicated of rebuilds. Our before/after transformations are magazine-worthy, and pictures and referrals are available upon request!